Manage your distributors with ease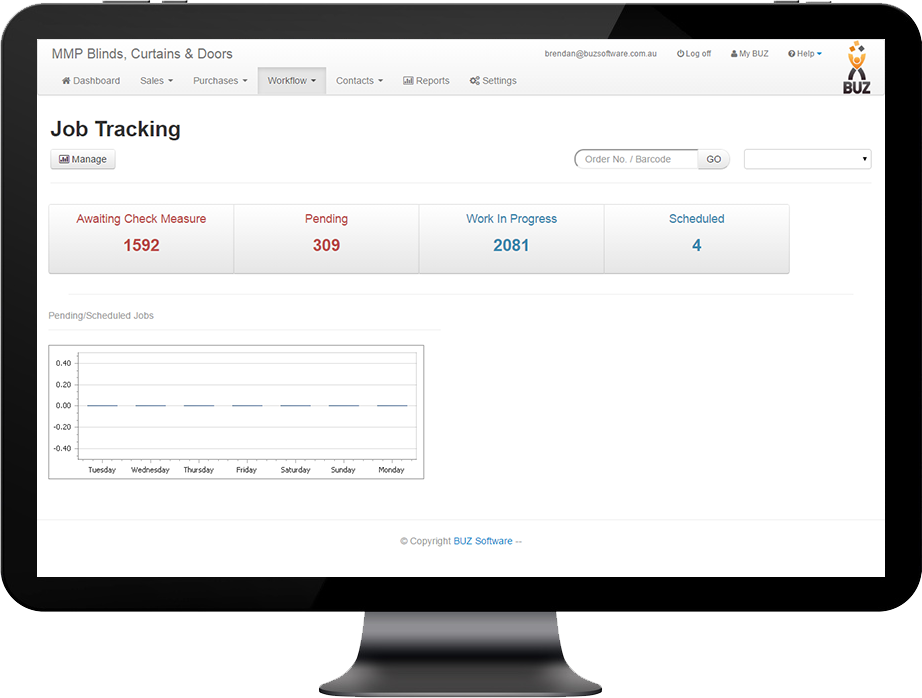 The dashboard allows an overview of your orders within the workflow process
The Job Tracking Summary shows 'the big picture', allowing you to see how all production areas are going in a complete overview.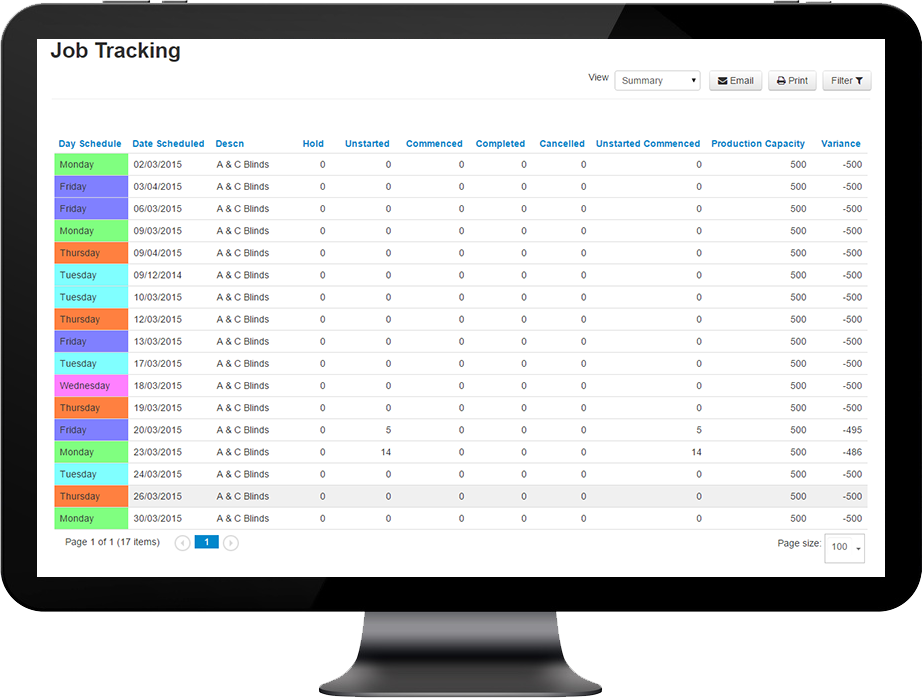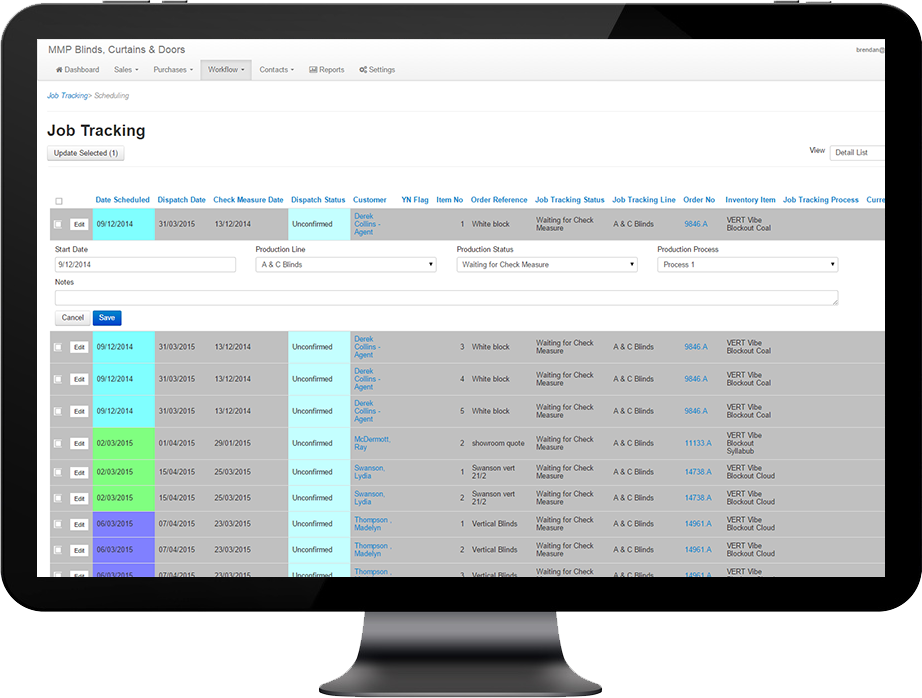 The Detail view shows you your selection criteria per line item, you can filter this by Job tracking line (Product), Job tracking Status (order status), Job tracking process (manufacturing process) and even per order.
WHAT IS HAPPENING WITH MY ORDER
Using colours to highlight the status of each item, we can see at a glance how each is progressing.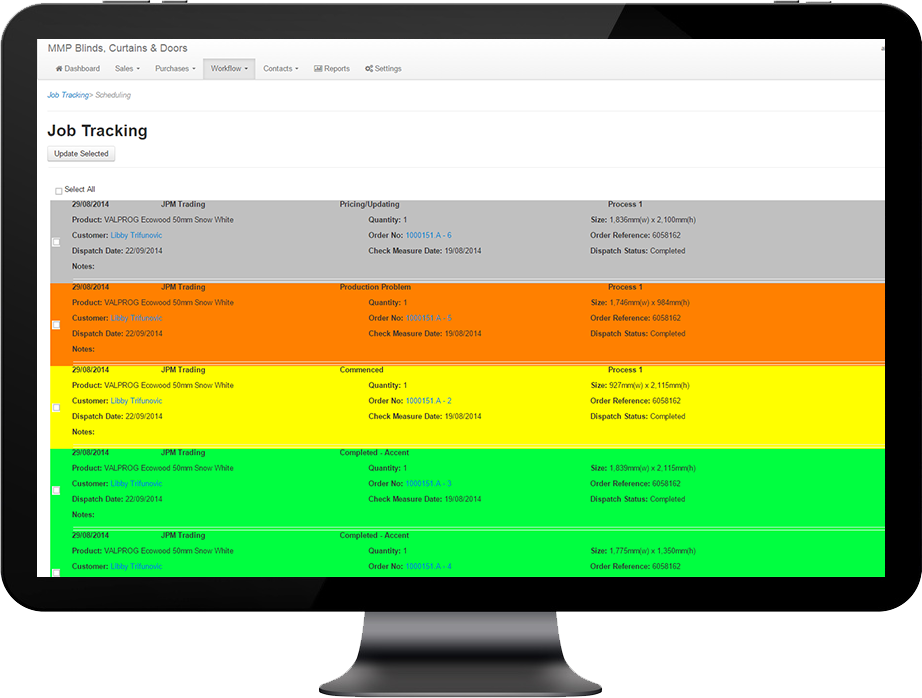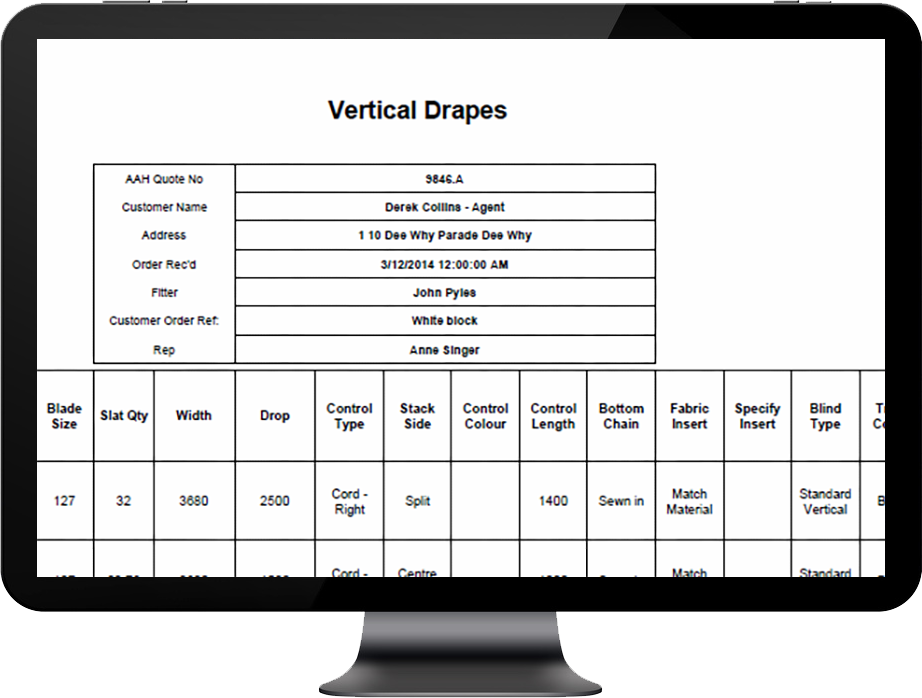 GETTING INFO FROM YOUR CUSTOMER JUST GOT A LOT EASIER
Job sheets are a great way of collating all information required to manufacture. Setup in excel, edited to your preference and printed, emailed or downloaded from the system!
Track each item or order using barcodes to update its status and process.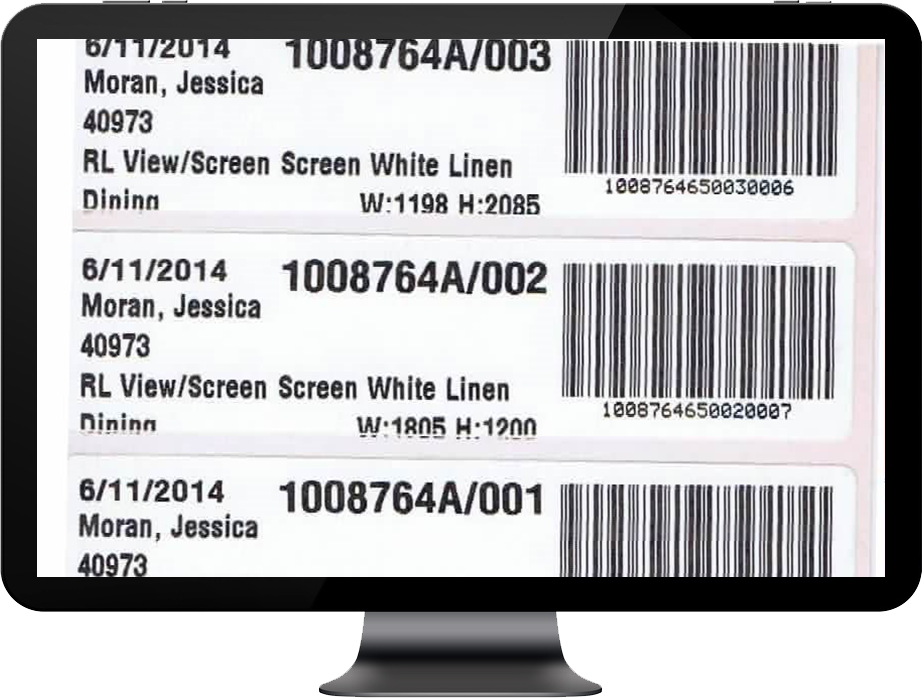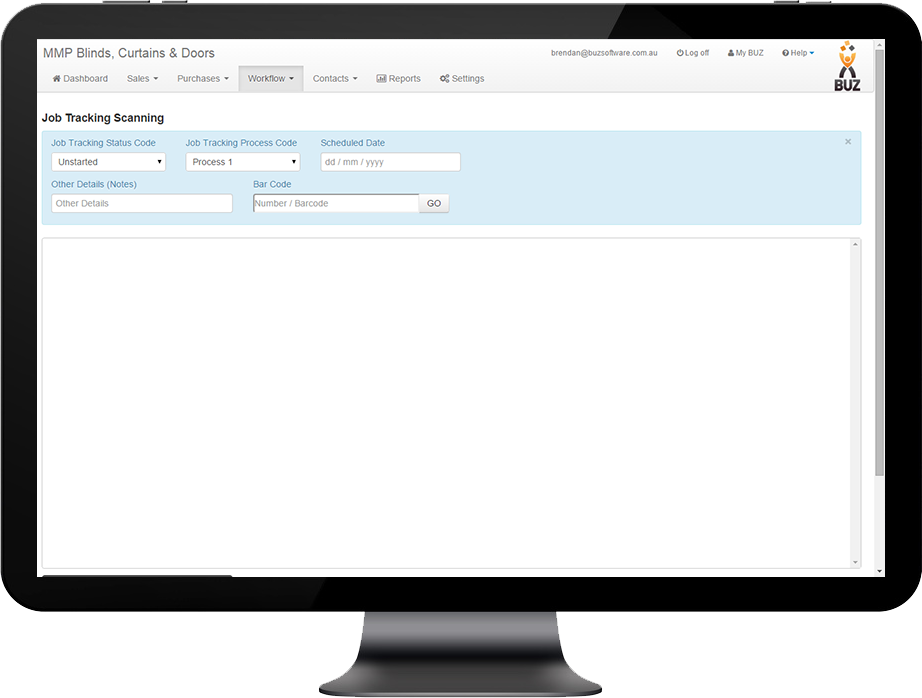 Scan orders in and out of your warehouse/factory, reducing the use of manual status updating by scanning your barcodes to update the system for you.
Complete software package for made to measure products