Software to help your business thrive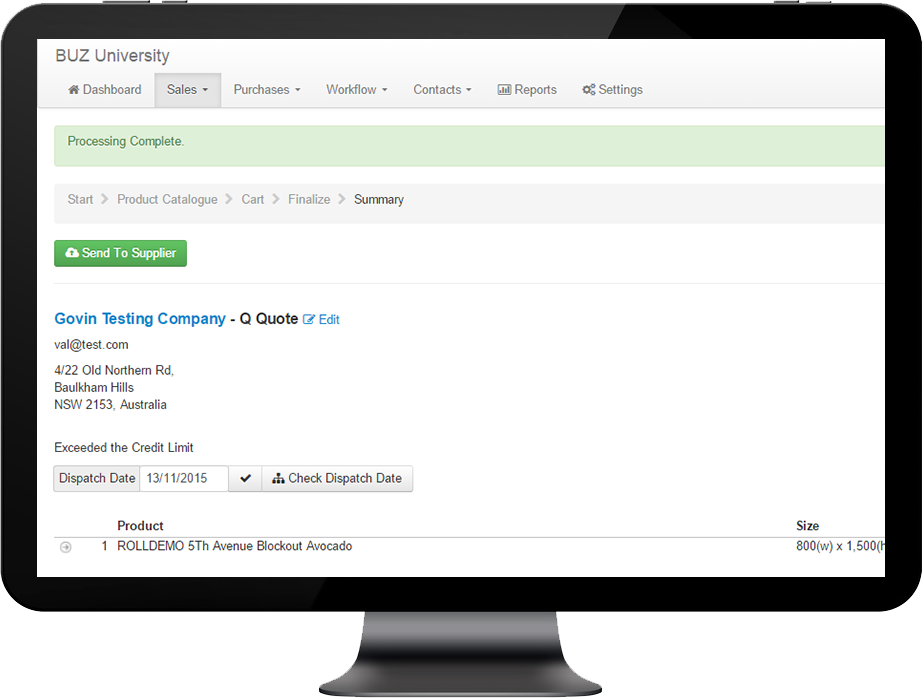 BUZ 2 BUZ is next level of connecting the BUZ Retailer to their BUZ Wholesaler
Everyone who has BUZ and a Customer login to their BUZ Wholesaler can use it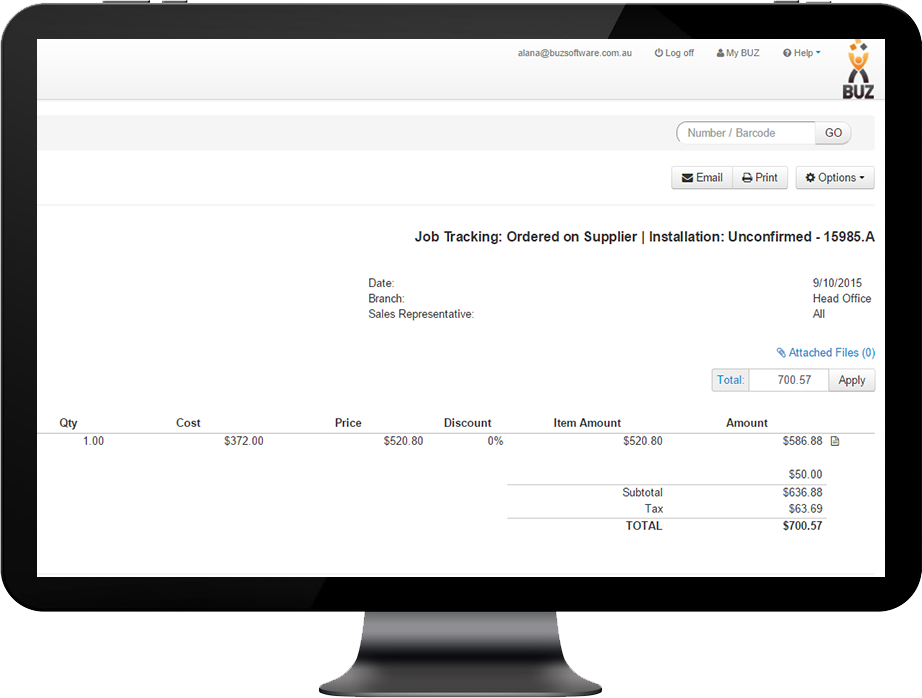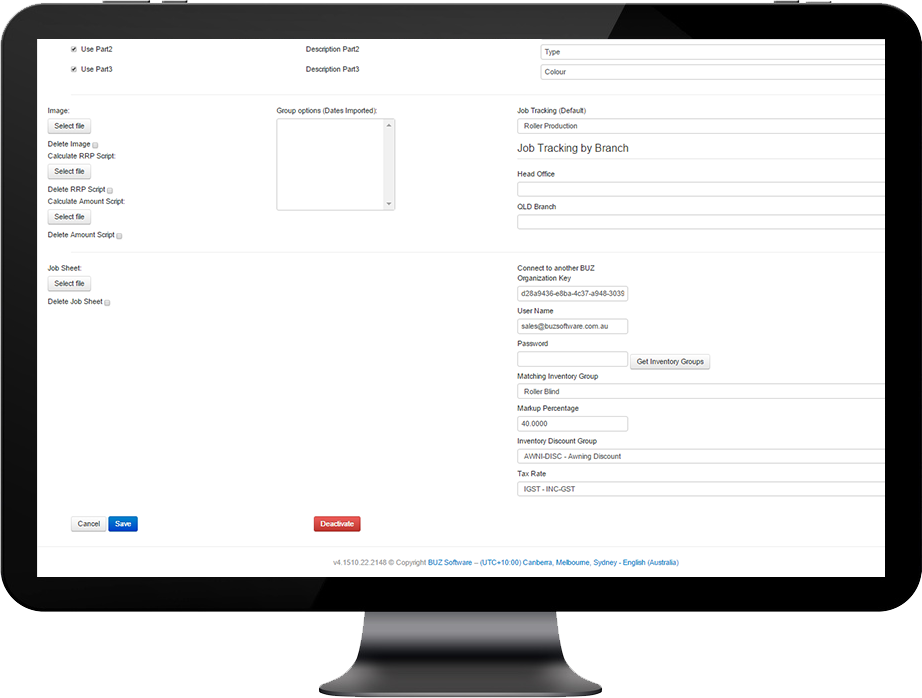 WHY DO RETAILERS WANT IT?
Retailers it couldn't be simpler for each product enter who the supplier is and your id, password and mark up percentage, start quoting.
No price changes to enter
No pricing changes to enter
No fabric changes to enter
Won Quotes are sent directly to the wholesaler by simply clicking a button and choosing how you want it delivered.
Multiple wholesalers on the same quote, no problem
WHAT IS THE BENEFIT TO THE WHOLESALER?
Wholesalers who do you think your customers would rather buy from the company that they can:
Quote online with someone who has a system that ensures you are quoting the latest products? At the correct price? with live order updates? There is almost nothing to do!
Are customers able to check the status of their order online? With BUZ wholesalers they can. Large companies have had this Business 2 Business (B2B) function now even single person businesses can have B2B. Retailers if your supplier does not offer this kind of business efficiency maybe you should be looking elsewhere or asking them why they don't use BUZ?
Complete software package for made to measure products