Software for Custom Made Products
Complete software package for made to measure products
BUZ is the complete system for your business!
BUZ offers functionality that addresses the needs of Window Furnishing Retailers, Manufacturers and Wholesalers in a hosted (Cloud) environment.
We address all stages of delivering custom made products, such as window furnishings to customers. That means that everything from your customers initial phone call or visit, to a showroom, pricing, online ordering, supplier ordering, production, installation and final payment are taken care of.  Tight integration between modules in BUZ enables you to enter data once and have accurate, real-time information throughout the customer relationship management. With access to instant, mission-critical data, your financial solution becomes a powerful competitive tool that enhances customer service and decision-making.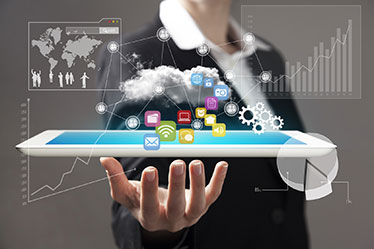 SIMPLICITY IN THE CLOUD
The Cloud is, and has replaced, the on-site server/s in many companies. This is good news for those who are fed up with the costs of maintaining, updating and housing expensive servers.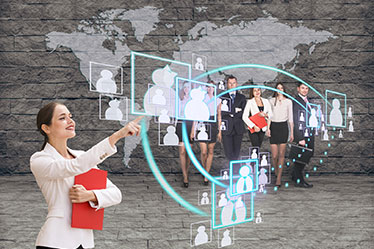 SERVICE TO SHOUT ABOUT
Customer relationship management (CRM) is a widely implemented model for managing interaction with customers, clients and sales prospects. BUZ organises, automates and synchronises business processes—principally sales activities, but also those for marketing, customer service and service calls.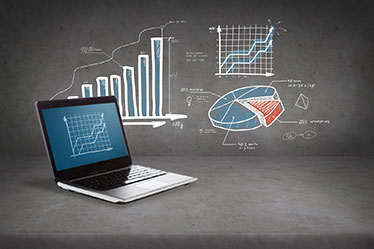 CONFIDENCE IN DATA
Analytics are a vital part of the foundation of any organisation. They track what your marketing, sales and performance figures are doing for you. With this information you can see what content is increasing traffic and what content is just not doing that well.

Automatic updates save you countless hours when your suppliers increase or decrease their rates or have new options available.​

Automatically add your BUZ customers, invoices and receipts to Xero keeping your data up to date regardless of the system.

Manage and update all of your stock, prices and product configurations in one place. Automatically push this information to your clients' systems.​

Manage all of your invoices, receipts and customers in BUZ and see them automatically and instantly updated in your Xero platform.​
Technology To Grow Your Business
BUZ is a complete system! This means that everything is integrated and stored within the one system.
From leads to quoting, ordering to manufacturing, installation to invoicing. BUZ makes life simple.

Complete software package for made to measure products
Powering innovation at thousands of companies worldwide